Bronze Listing
Get Your Name Out There
Your FREE bronze listing is a great way to get your name out there without paying anything. Better yet, if you find you want a more detailed listing you can upgrade at any time!
There's nothing to lose, so go ahead and set up your Bronze Listing.
Sign Up Now!
Bronze Listing Features:
Your phone number and street address so new customers can find you.
nice print formatting. Customers no longer have to load a separate page for printing, they just print out your listing page and it comes out looking good.
you can upgrade your listing at any time
limited to one service category
Option to upgrade to include a Listing Banner for more visibility.
FREE!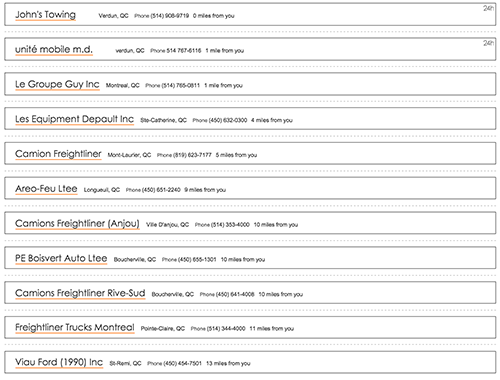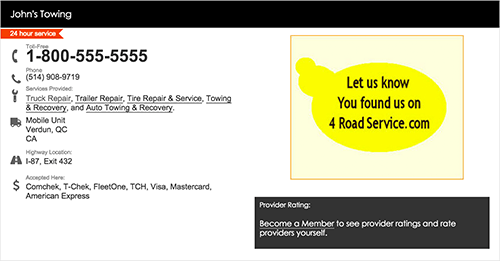 Control Panel in Every Package!
All of our listing packages include a robust control center giving you full control of your account.
Some functions available through your admin are:
edit your listing at any time
upgrade your listing at any time
add or delete logos & images to your listing at any time
Sign Up Now!