Silver Listing
Budget-Conscious Publicity
Your Silver Listing provides a balance between budget and exposure.
Sign Up Now!
Silver Benefits:
search positioning — Your Silver Listing is displayed above bronze listings that are a similar distance from where a customer is.
Get found for all the services you provide.
A detailed listing containing complete contact information for your business, including a link to your website and a form so customers can E-mail you without knowing your E-mail address
A longer description you can use to make your business stand out from the competition.
A map of your location: We turn your address into Latitude and Longitude co-ordinates and show your location on a map for customers.
No outside advertising on your provider page: Your provider page is about you and only you. No outside advertising is displayed on your provider page.
Nice print formatting. Customers no longer have to load a separate page for printing, they just print out your listing page and it comes out looking good.
Option to upgrade to include a Listing Banner for more visibility.
Sign Up Now!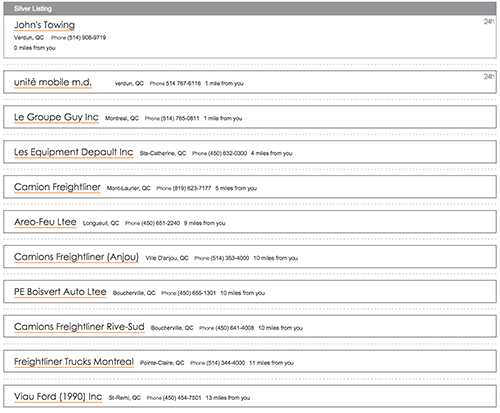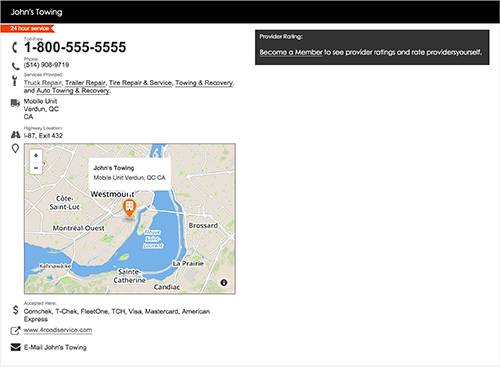 Control Panel in Every Package!
All of our listing packages include a robust control center giving you full control of your account.
Some functions available through your admin are:
edit your listing at any time
upgrade your listing at any time
add or delete logos & images to your listing at any time
Sign Up Now!